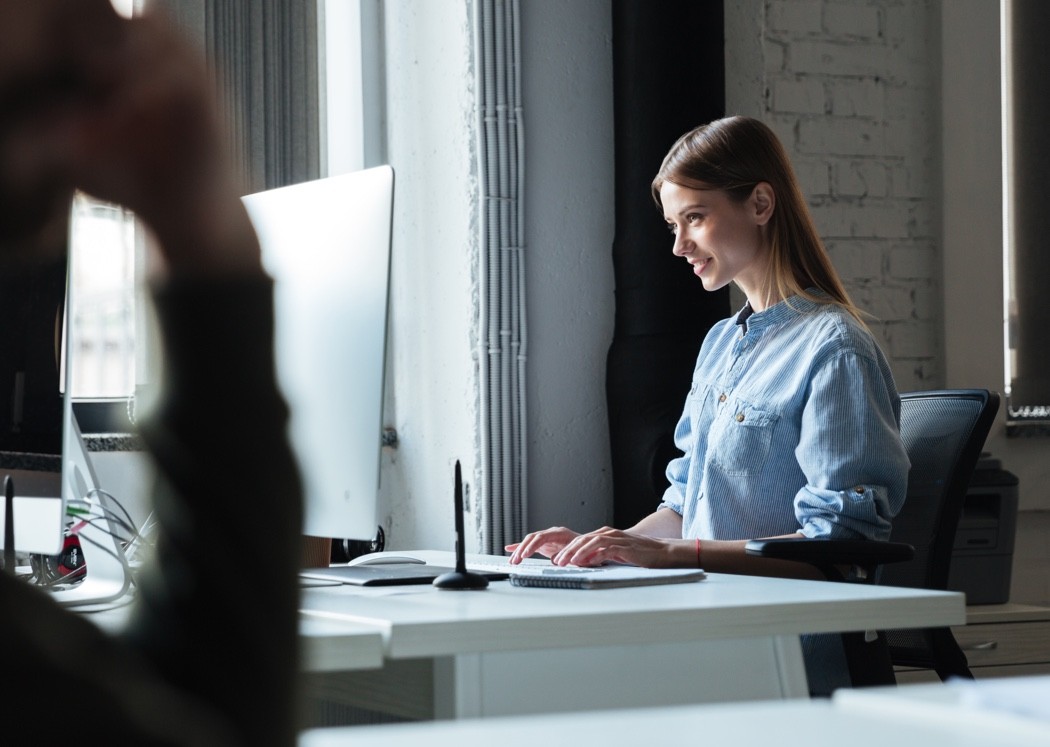 5 PIONEERING WOMEN WHO'VE CHANGED THE TECH INDUSTRY
In today's busy and connected culture, it's arguably impossible to live a day without using something developed from the tech industry. It's also evolving every day (every minute!) to improve our human experience, our processes, our efficiency and even our fun!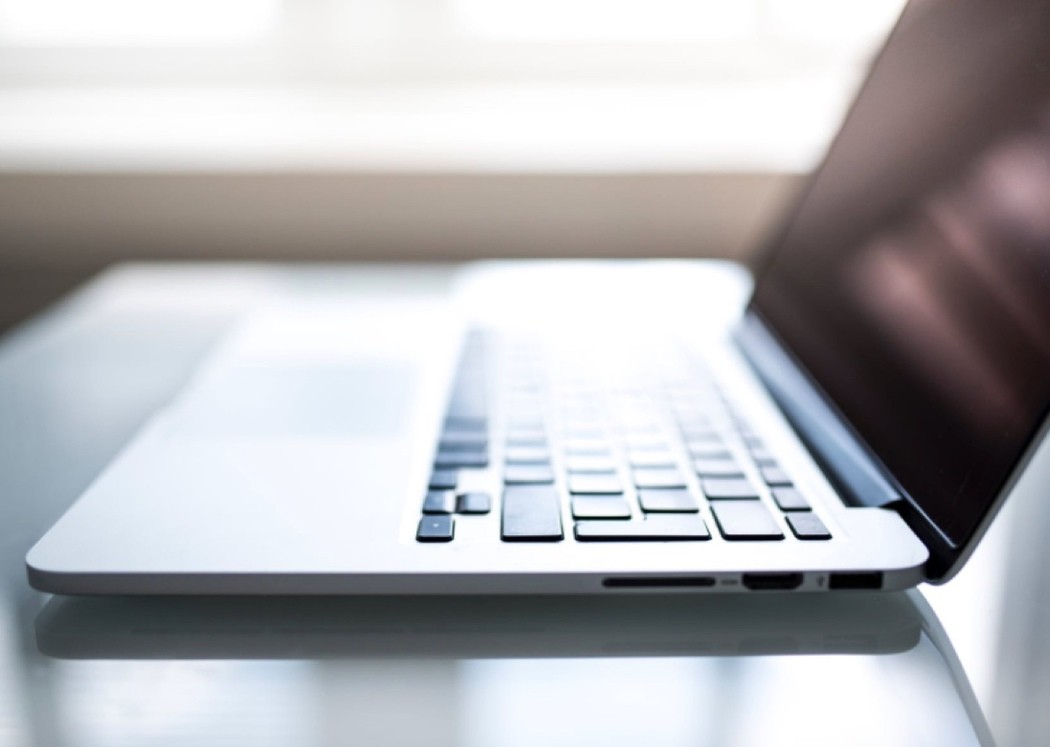 GIFs in Marketing
We all know what a GIF is, either because we've seen one or used one at some point in time. But what you might not know is the interesting history behind the GIF or even how to create one yourself.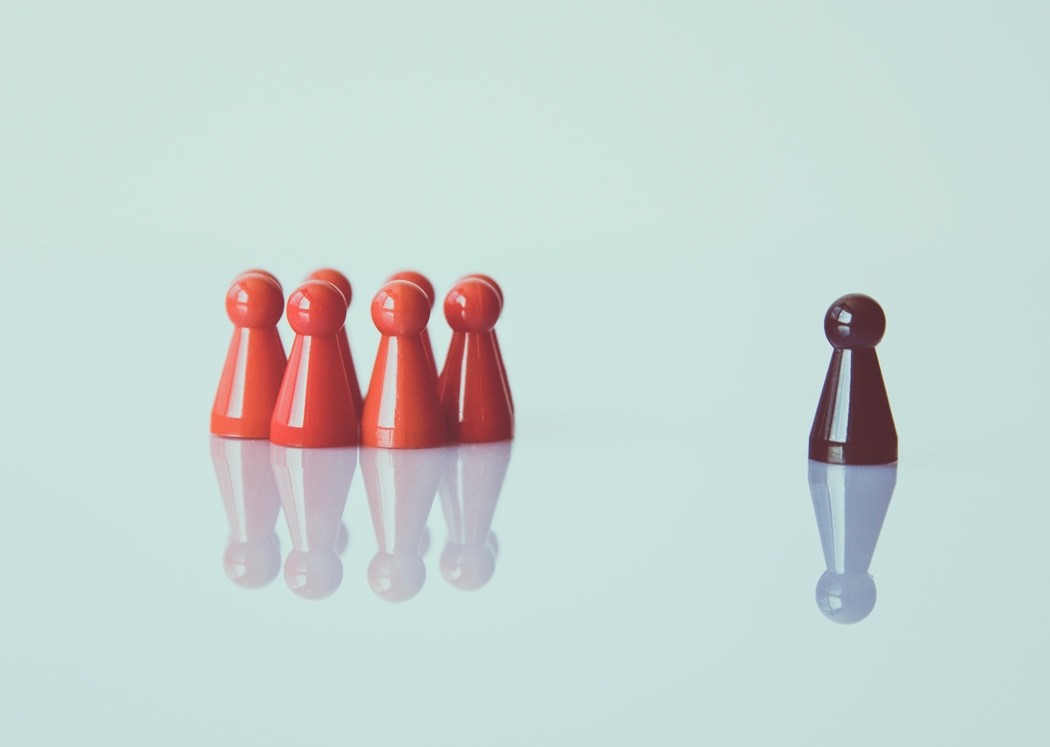 Exclusivity
Did you know that there is a handbag that ranges from $11,900 USD to $300,000 USD - and not only that - if you have the pocketbook to foot that bill, you may still be on a waiting list for a few years before showing off your new Birkin bag?!